What Our Members Have To
Say...
Elevated Marketing Assistant
Things Just Got
Easier!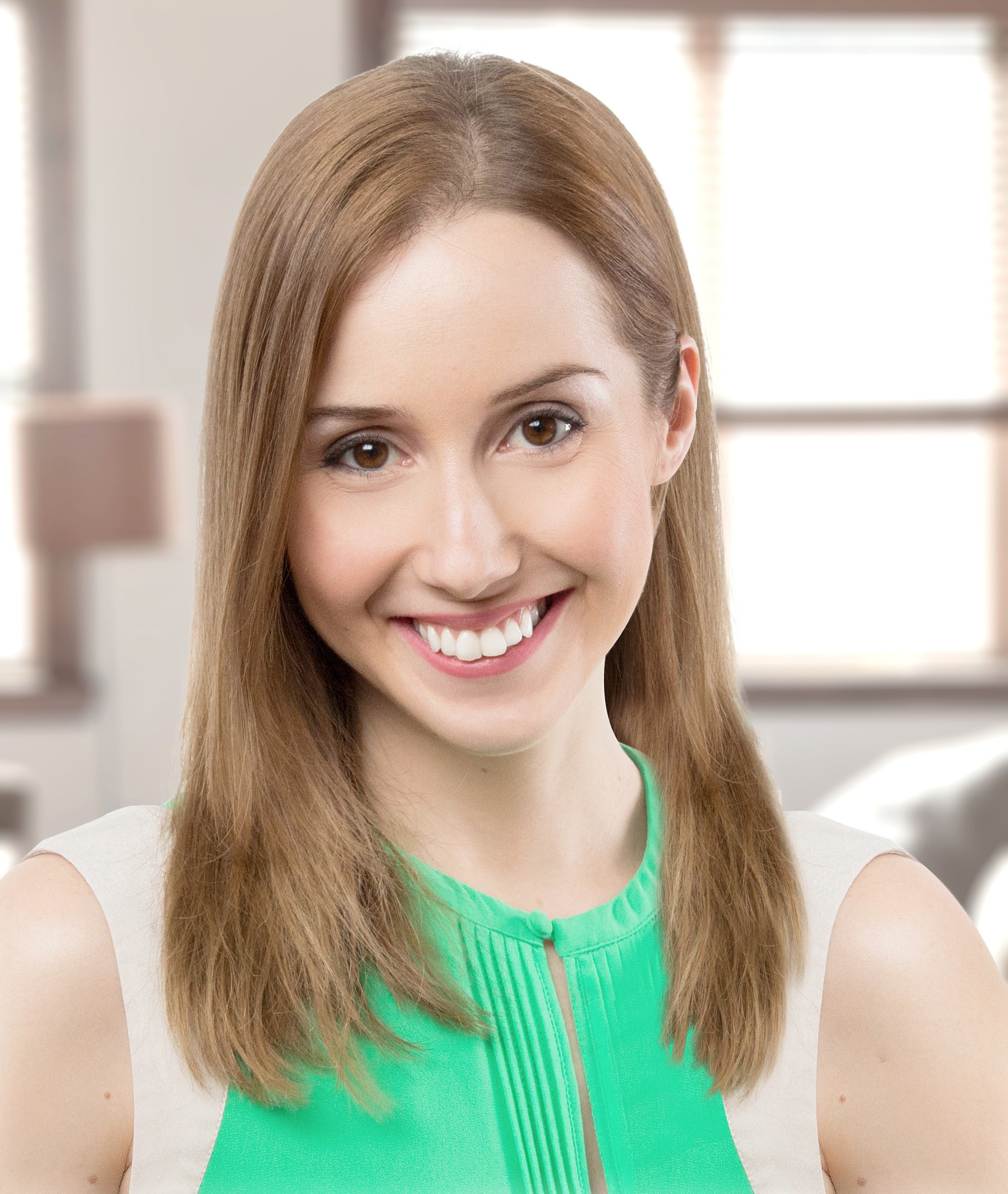 If you're like most people, you probably want a modern-looking website that's mobile-ready, easy to create, and affordable. That's exactly what Elevated Network delivers. Believe it or not; This website was built with a series of simple drag-and-drop actions that require zero knowledge of coding. Notice the parallax scrolling? As you scroll up or down the page, pay attention to the background images moving at a slower rate to the foreground layered images and text creating a 3D effect. The other demanding trend is responsive website design. This simply means that your website will optimize to whatever device it's being viewed on – your phone, your tablet or your desktop computer. Pages will load quickly, and you will be able to navigate the website with just the thumb of your hand holding your mobile device. This website is made with an easy-to-use interface that makes it very simple to build. You're literally just selecting "blocks," dragging them on pages, and customizing them with your content. There are blocks for your images, video's, Google Maps, forms, and so much more. I highly recommend this amazing product. You get all the tools you need to become successful. Slash your cost and time in half! Try Elevated Network NOW!
Request For a Free Market Analysis
Service & marketing you will truly appreciate!
What's New On Our
Facebook